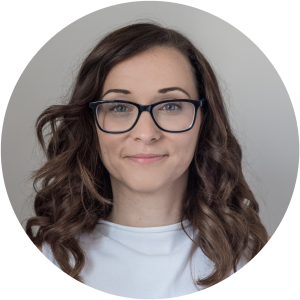 My love affair with photography began many moons ago, back at college where I lived and breathed dark rooms, developing film and capturing moments in time with my little Pentax SLR. 
Fast forward many (many) years later and I have embraced the digital age as a professional photographer. 
For the last 6 years, I have been predominantly photographing weddings under KBK Photography, and as an Associate for LG Fine Art Weddings. Under my corporate business, Knight Media Communications (my alter ego is a Communications Consultant) – I'm a bonafide storyteller, both written and visual). You'll find me photographing events and corporate shoots, alongside building communications strategies and content creation. 
This year I intended to launch a portrait studio to capture beautiful images of people. However, the Coronavirus scuppered my plans somewhat. Those who know me, know that I'm at my best when I'm helping others – whether it's personally or in business. So being on lockdown, being unable to offer my help to others (and having to ask others to help me) has been a challenge. 
Hundred Heroes
Not one to admit defeat, or let situations get the better of me, I am continuing my plan to launch a portrait studio. To do this, I have created the Hundred Heroes campaign: Capturing portraits of essential key workers braving the frontline during Covid-19. The concept is new and evolving but my intention is for it to be a way to honour and give thanks to the unsung heroes making a difference to all our lives. 
If you'd like to get involved, or know someone who should be a part of the project – please share far and wide!
During this time, I'll also be offering portrait sessions for us regular folk, if you'd like to find out more, please do: